Carrot Sun Tan Accelerators
Our products develop a deeply rich, golden tan fast! They can be used in the sun or on sunbeds, and can even be applied over SPF lotion. Try one of our luxuriously moisturising, heavenly scented products and experience for yourself why Carrot Sun is one of the top tanning products worldwide.
Why choose Carrot Sun?
Organic Ingredients

Every ingredient is a natural tan-accelerating.

Vegan Products

All the Carrot Sun products are certified vegan and cruelty free.

SPF friendly

Can be used in conjunction with SPF lotions.

Real tan

The henna will enhance your tan and make it last longer.
The Carrot Sun Essentials
Best Seller
Carrot Sun Cream
Carrot tan accelerating cream is the first and original tanning cream developed by Carrot Sun®. This cream will get you as tanned as possible and will allow you to get very dark- fast!
Shop Now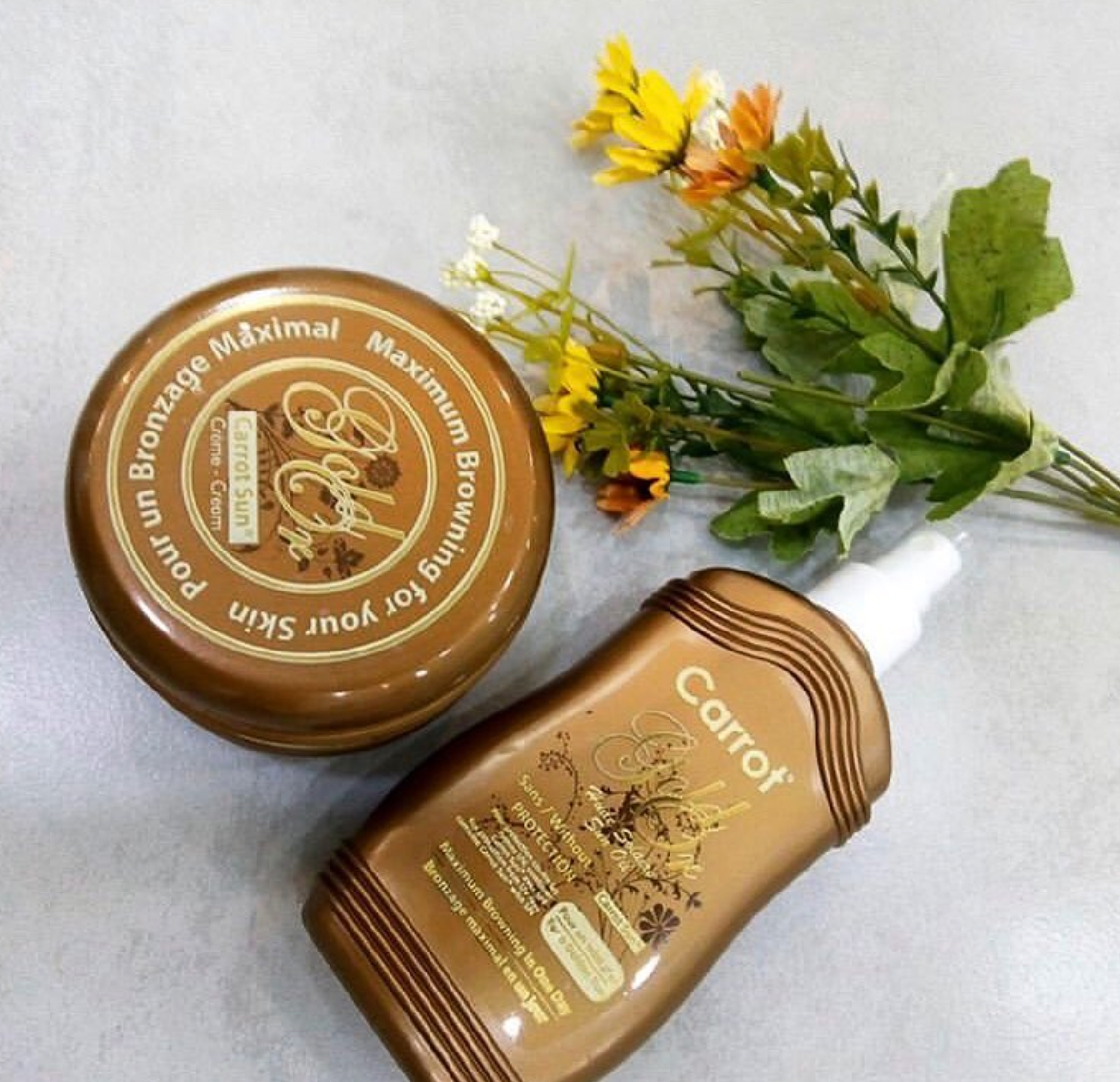 Moisturizing
Gold Cream & Spray
Gold tan accelerating cream is a perfumed delight that is good for developing a base tan for all skin types.
Shop Now
What's Best For My Skin Type?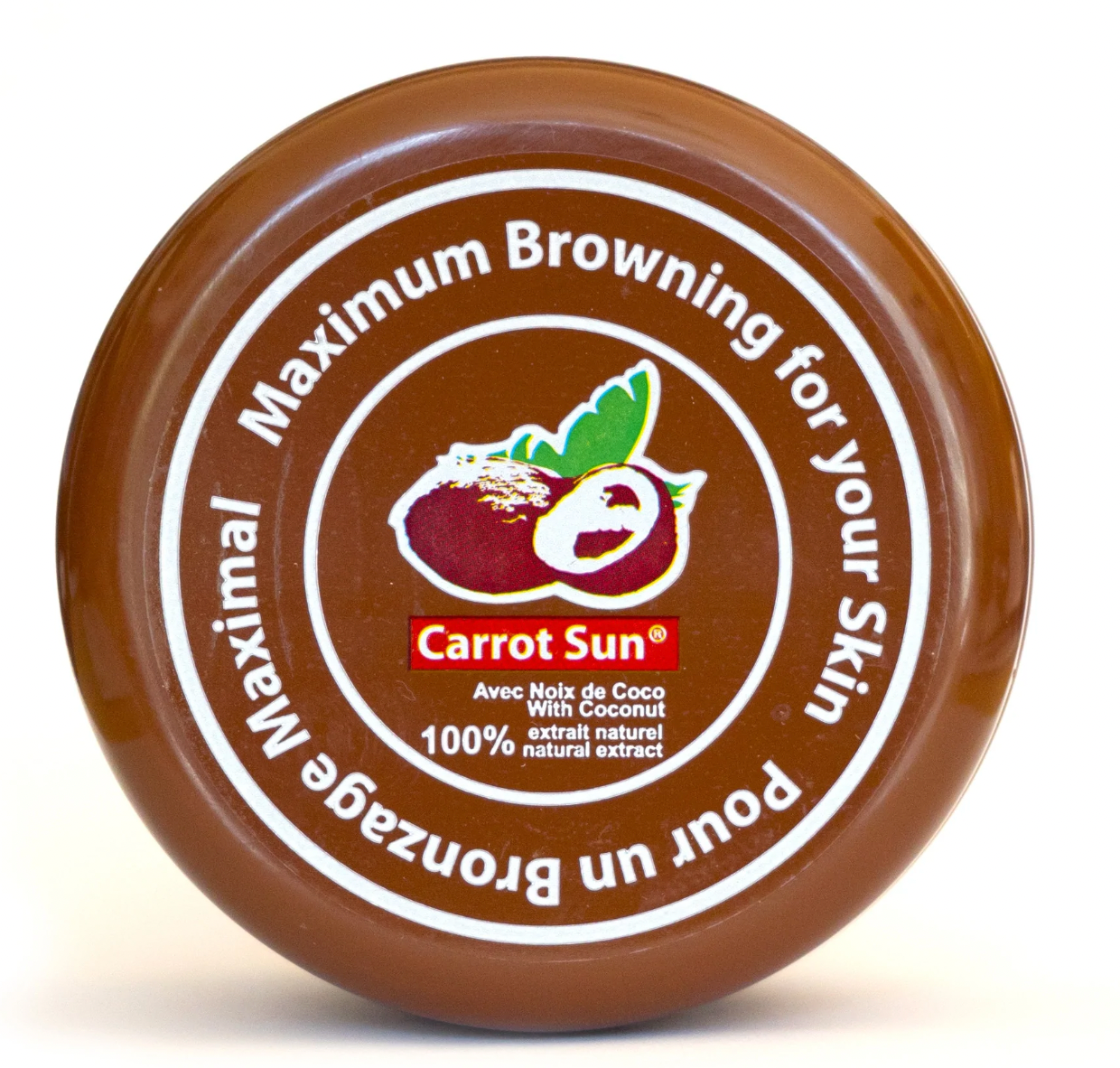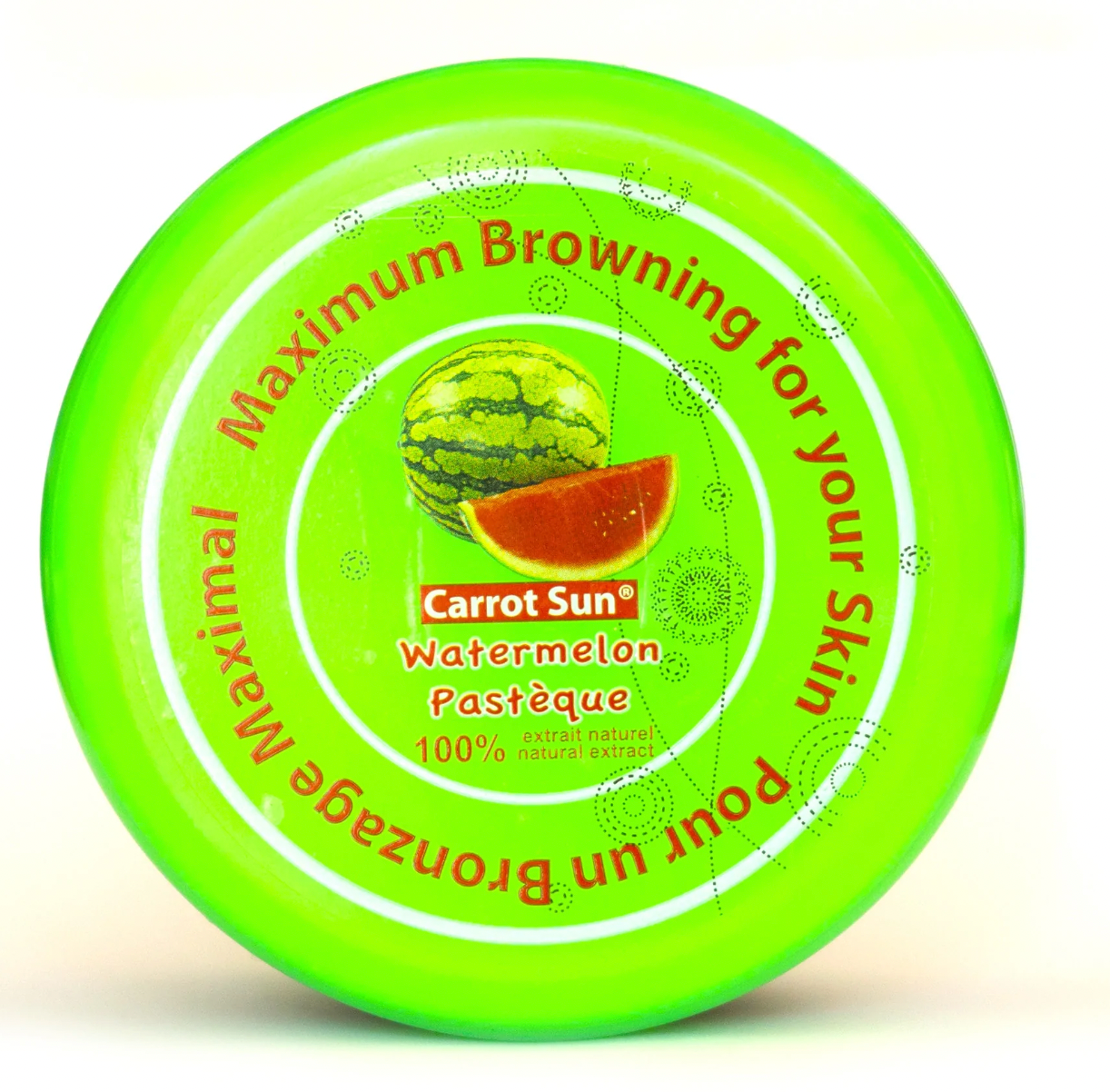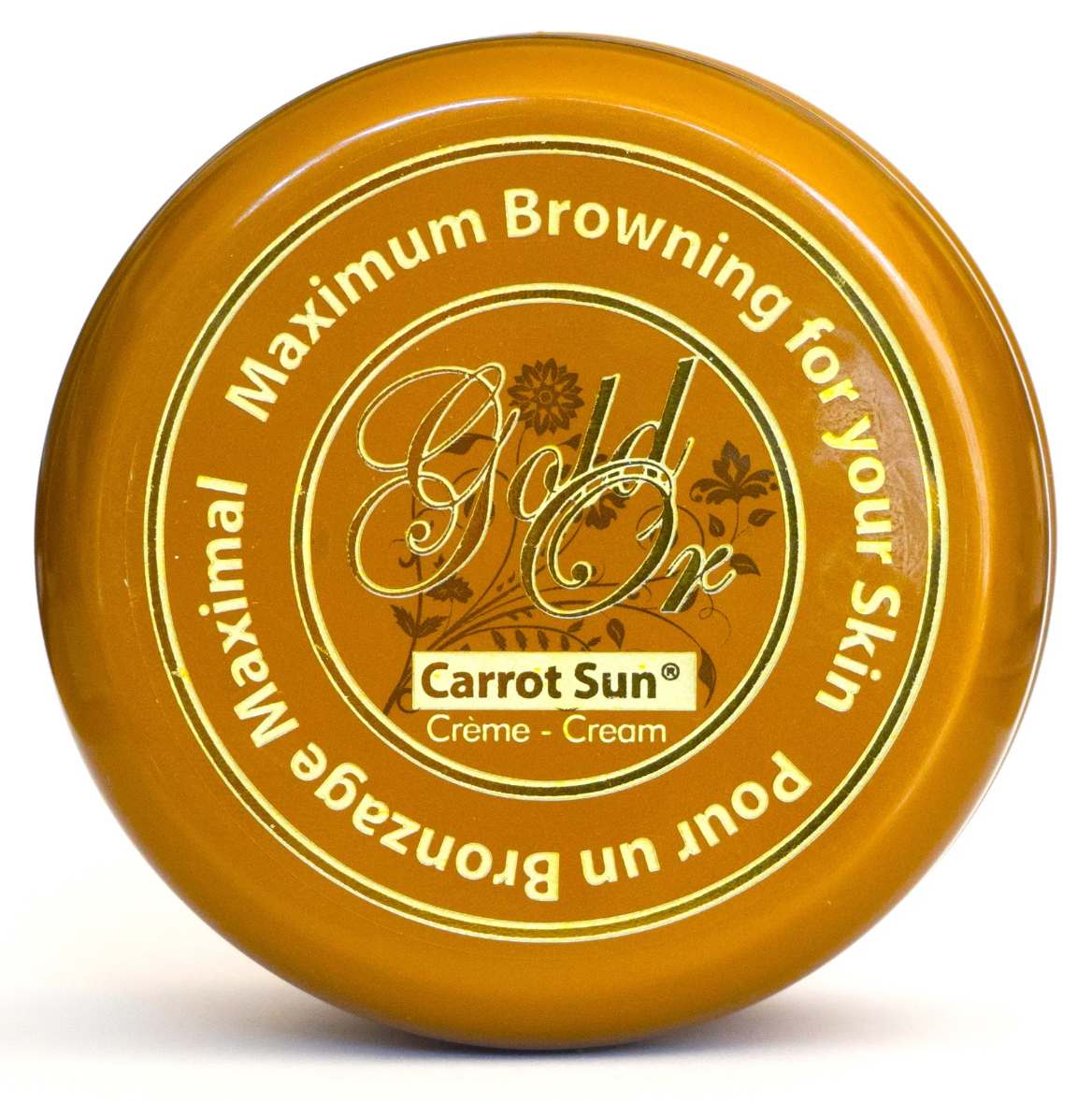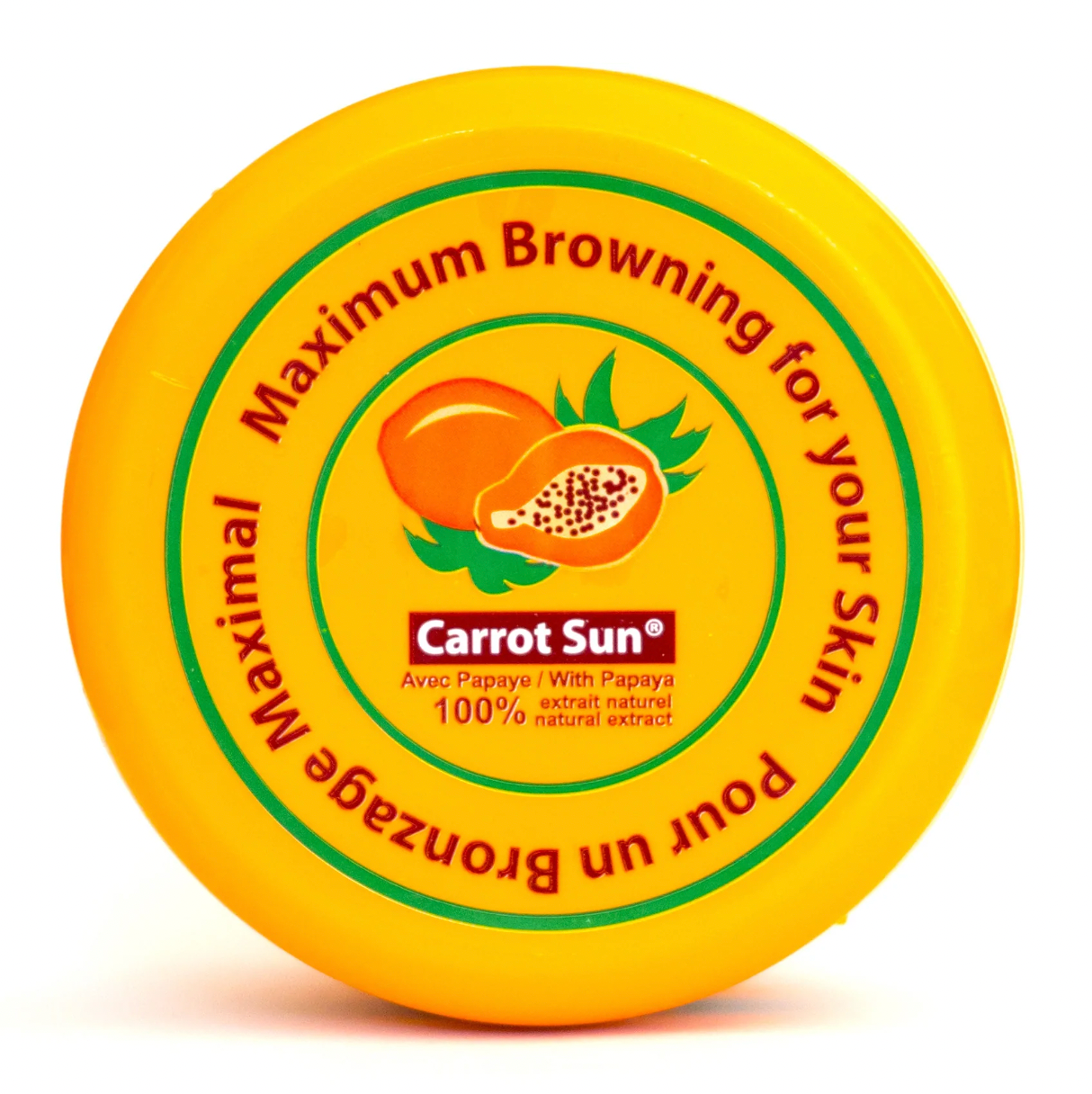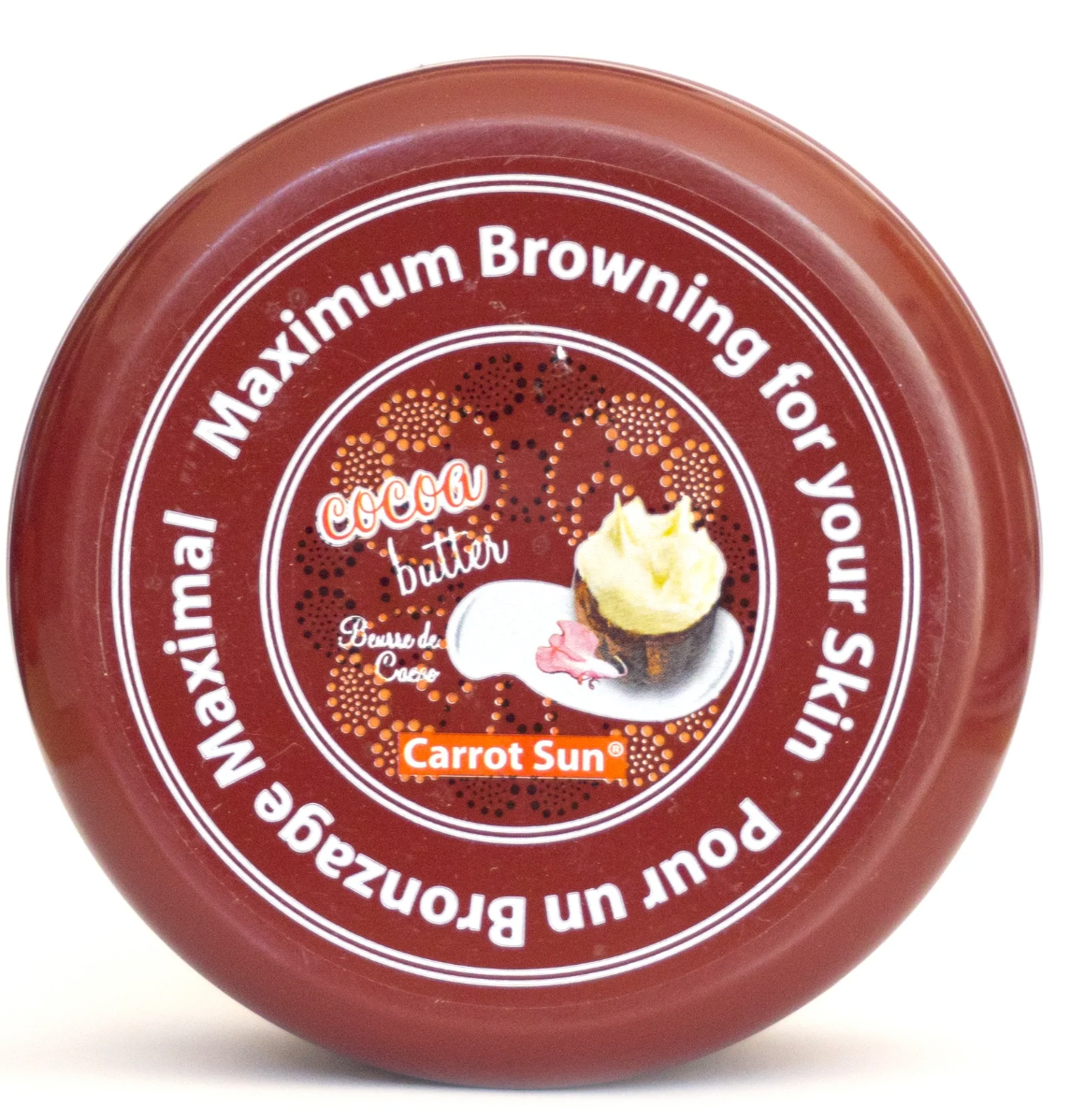 Testimonials






Amazing ! I cant recommend this product enough ! Maximum tanning results in the shortest amount of time. Works both in the sunbed and outdoors. Will not use anything else :)

Chelsea Brown
I absolutely love this tanning oil, I have the one with papaya, it smells amazing, it have a smidge of henna in the formula to dye the skin slightly. It doesn't feel to greasy and gives such a gorgeous tan. The price for the amount you get is only fair, the tub can last me years.

Shirley Mount
Easy to apply, very effective, no mess or shadowing. Only remember to apply over SP factor sun lotion of your choice which it advises you to do. Lost count of number of people who wanted to know where I bought it. Enough for next years holiday too !

Aly Smith
Only used a couple of times on sunbed got a lovely tan best product I have used for sunbed tanning well worth the price.

Jen Davies
The most amazing tanning cream ever i love it so much this is a must every summer for real it's great!!!

Farah Taylor
Best stuff ever!!! Always out when the sun is out. I really get a good tan with this product. Worth the buy and fas delivery...

Laura Kidnco